News & Blog
Oct


18
Featured Post
A Cafe Rio Quesadilla Genius in the Making!
Imagine this. You've reached the wise age of 3-years-old and you just landed yourself some cold hard dinero for being awesome. What are you going to do with it? Request a trip to the toy store? Ask to see the latest animated movie? Maybe get a video game? Heck no! Check out how this cool kid had something even tastier in mind.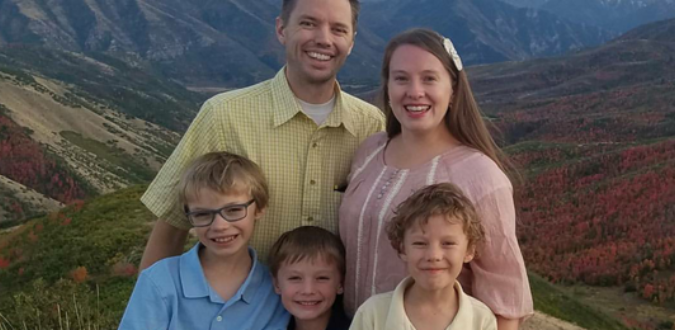 Meet Tommy.
We heard about him when he was recognized as his school's student of the month. He had shared a fun story of when he was younger, and went from being a multi-talented, straight A student with a heart of gold, to the coolest Cafe Rio kid this side of the Great Salt Lake! Why you ask?
Well for one, when asked about his favorite ways to spend his free time he didn't hesitate to say, "Eating at Cafe Rio." We couldn't agree more, Tommy! That's a delicious way to spend your free time.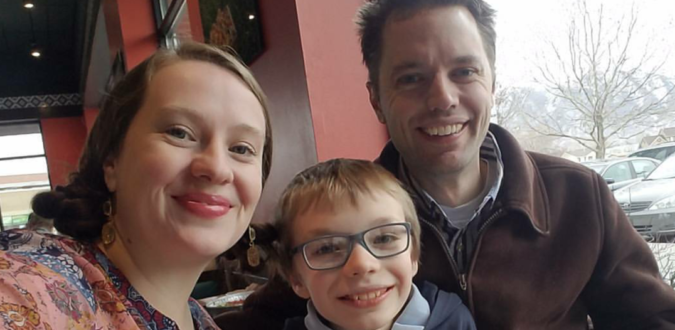 Additionally, when he was younger, Tommy was a part of a research study for which he received a small stipend. When his family asked Tommy what he wanted to spend his money on, without hesitation he said, a sweet pork quesadilla from Cafe Rio!

"Every time we eat out, we go to Cafe Rio," he said. "That story was when I was 3, and now I'm 12. And a sweet pork quesadilla from Cafe Rio is still my favorite!"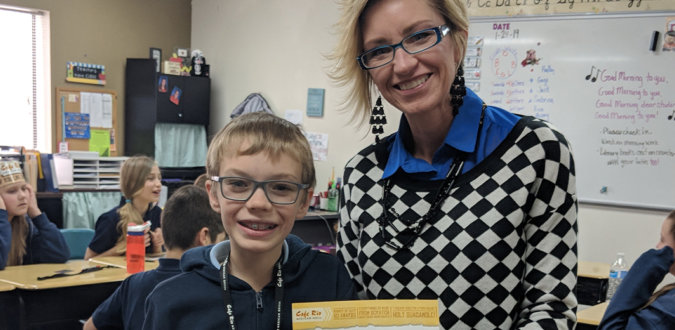 Talk about a kid we want to be friends with. Clearly this Sweet Pork Quesadilla Loving Little Genius should win Student of the Year, too. Thanks little amigo, for being such a huge Cafe Rio Fan! Let's stay friends forever.